Philosophy
Mission
To provide superior merchandises & services that able to utilize the finite time of humans
We would like to thank you for visiting lentus We offer valuable and highly innovative solutions for customer's leisureliness & conveniences thus making priority to continuously improve our services and productivity.
Core Value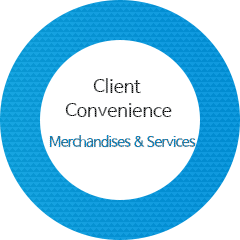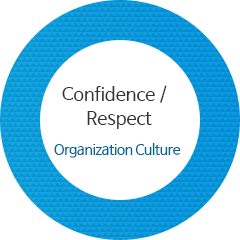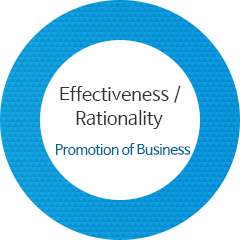 Vision
We create newness.
Lentus
has high sense of pride and
accomplishment that create newness.
Our customers just enjoy the pleasures.
Our customers
will be delighted and waiting for the
new service that we create.